Whipsiderry Whisper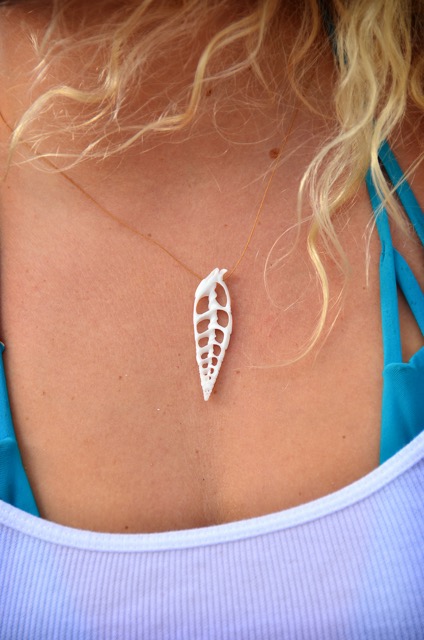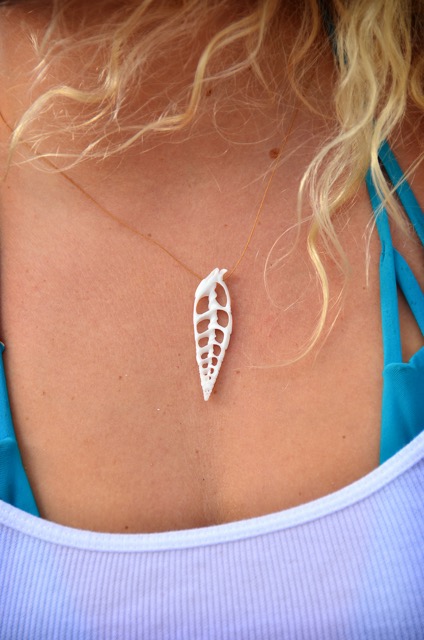 Whipsiderry Whisper
A hidden cove only found when the tide's out.
A beach that encourages the adventurers and the wanderers. Whipsiderry is a stretch of sand that's surrounded by tales of the banqueting hall that was set in a cave, a piano use to be carried across the rocks for a pianists to perform in the candelit cave. Sadly all that remains is ruins
Our necklaces are made from:
A delicate Sea shell from the ocean
We use gold/light brown silk cord that is 17" in length. This gives the illusion of the shell floating alone on the cord.
Sterling silver clasp & small silver Carabiner Lobster Clasp.
If you have a specific size request, please send us an email and we will be happy to accommodate your needs.
due to nature of the material, shell will vary very slightly from those pictured – making each necklace every bit unique
*Each necklace is made to order so please allow time for dispatch